News
Posted by Jayme Ahearn on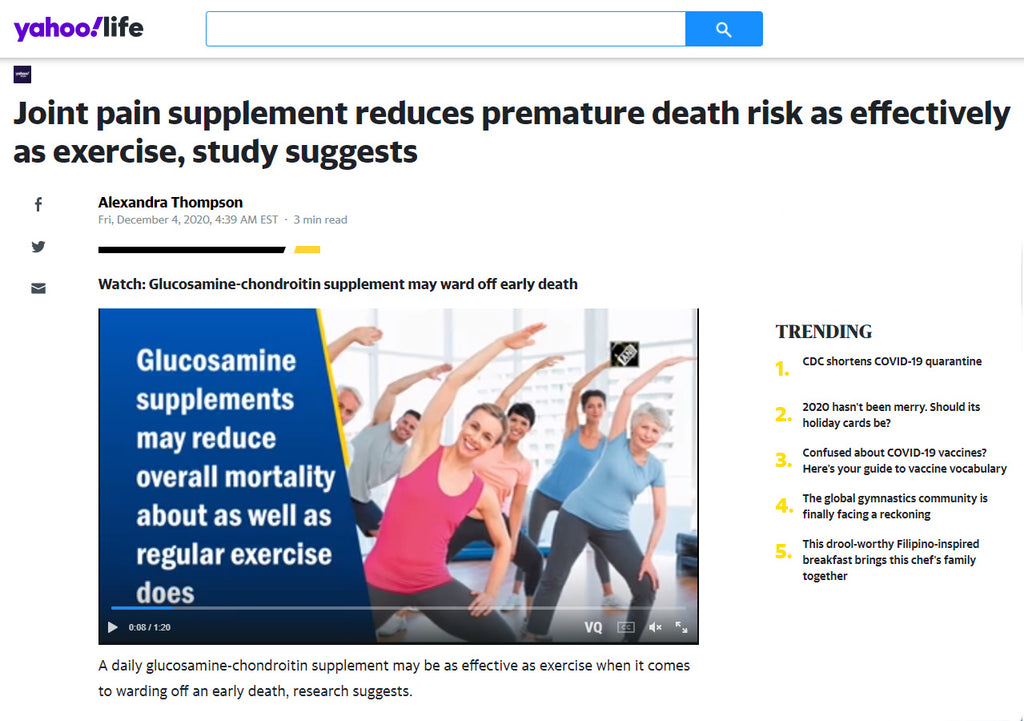 A daily glucosamine-chondroitin supplement may be as effective as exercise when it comes to warding off an early death, research suggests.
Posted by Jayme Ahearn on
We can do lots of things to improve our resistance to infection. Taking a supplement that includes Vitamin D probably can't hurt, and it might help.